Prosperous Pet Business Podcast
Episode #88 The Journey to Pet Business Success
A lot of pet business owners have contacted me asking me how to pivot during this time, how to deal with a mindset which is veering toward the negative because of all that's going on in the world, etc. This episode will help you with these things and so much more!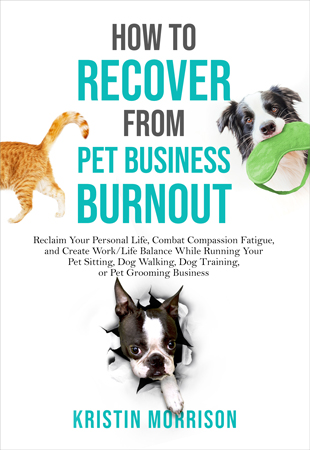 Links mentioned in the podcast:
Share This Podcast Episode:
We'd Love to Hear From You!
Share Your Insights With Us Below:
(You need to be logged in to Facebook to read
comments below and to post your comments.)
If you aren't on Facebook, we want you to be included in the conversation. You can post your comments below.