Prosperous Pet Business Podcast
Episode #87: What's New For Pet Business Owners
My newest book is coming out on April 15, 2021 and today's episode gives you a sneak peek to find out more about it. In this episode, you'll also hear from pet business owners who were "early readers" of the new book. Listen as they share what their business burnout looked like, how the new book helped them recover, and how their businesses and personal lives have changed as a result of reading the new book – and how you can make profound changes too!
Links mentioned in the podcast: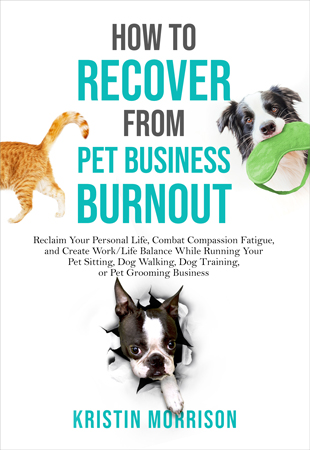 Share This Podcast Episode:
We'd Love to Hear From You!
Share Your Insights With Us Below:
(You need to be logged in to Facebook to read
comments below and to post your comments.)
If you aren't on Facebook, we want you to be included in the conversation. You can post your comments below.