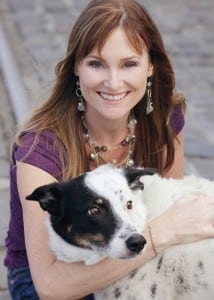 Hello There!
We are so glad you are joining us for the conference!  The conference is from September 8 - September 22, 2015.
Those who are signed up for the conference will receive daily emails from us with links to that day's speaker video (we'll be giving you 1-2 speaker videos a day). Each daily video will arrive in your inbox at about 10am Pacific and you'll have a full 24 hours to watch each daily speaker video.
Don't worry if you are not able to see all the speakers because you can purchase the conference video package for unlimited viewing during the conference.
---
Have questions? Visit our FAQ page to answer common questions and to make sure our emails don't go in your spam folder!
We Are On Social Media! Connect With Us Here: